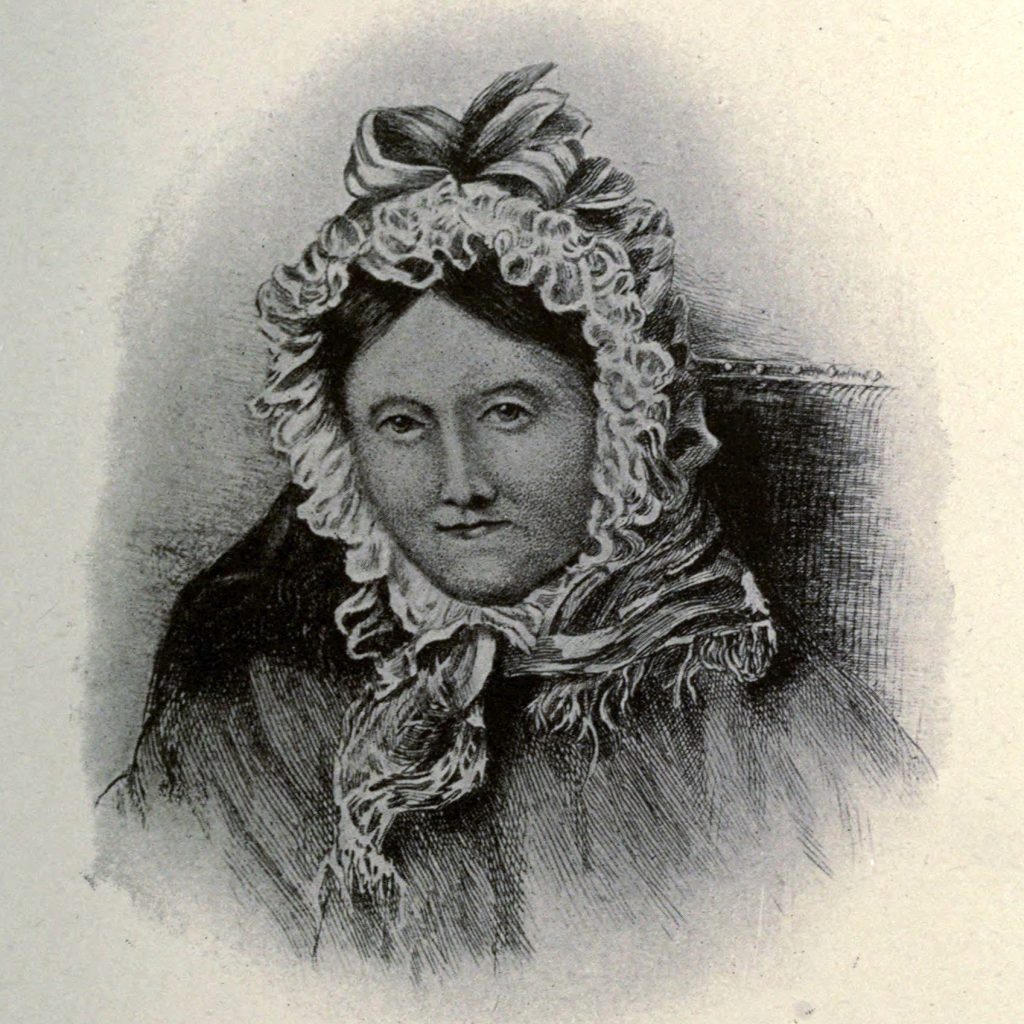 "Wordsworth & his exquisite sister are with me—She is a woman indeed!—in mind, I mean, & heart—for her person is such, that if you expected to see a pretty woman, you would think her ordinary—if you expected to find an ordinary woman, you would think her pretty!—But her manners are simple, ardent, impressive—.
In every motion her most innocent soul
Outbeams so brightly, that who saw would say,
Guilt was a thing impossible in her.—
Her information various—her eye watchful in minutest observation of nature—and her taste a perfect electrometer—it bends, protrudes, and draws in, at subtlest beauties & most recondite faults."  (S.T. Coleridge letter to Joseph Cottle,  July 1797)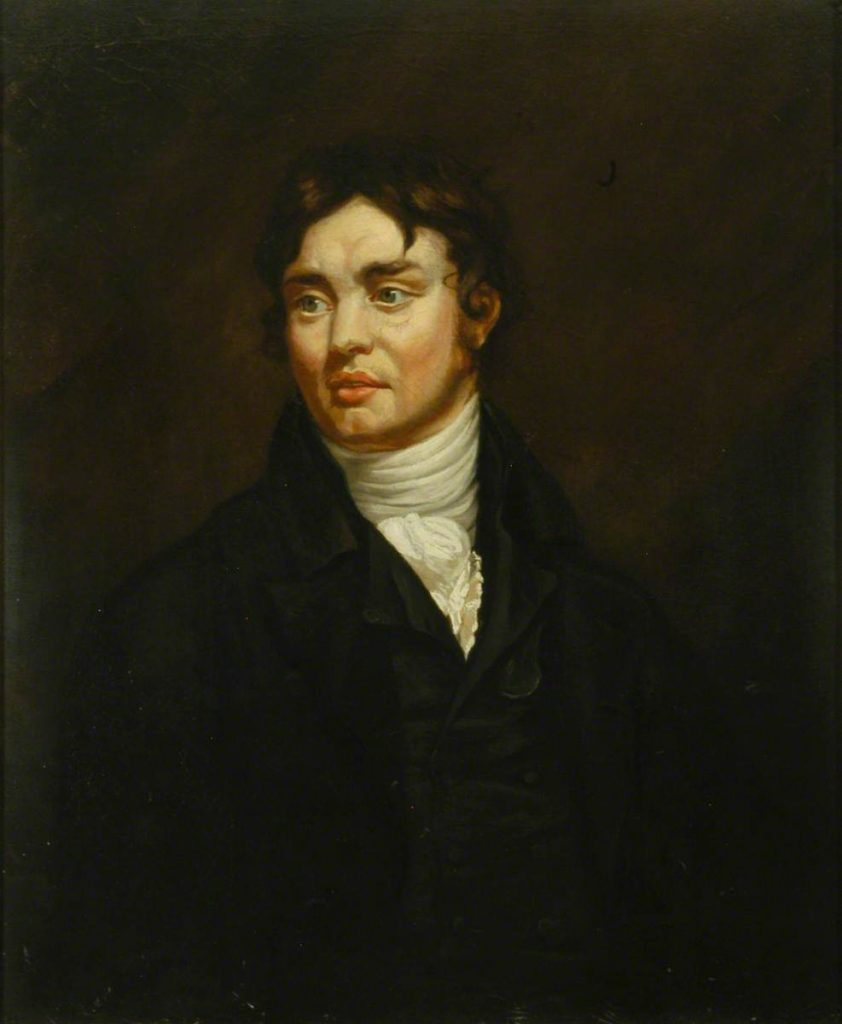 "You had a great loss in not seeing Coleridge. He is a wonderful man. His conversation teems with soul, mind and spirit. Then he is so Benevolent, so good tempered and cheerful, and, like William, interests himself so much about every little trifle. At first I thought him very plain, that is, for about three minutes: He is pale and thin, has a wide mouth, thick lips, and not very good teeth, longish loose-growing half-curling rough black hair. But if you hear him speak for five minutes you think no more of them. His eye is large and full, not dark but grey; such an eye as would receive from a heavy soul the dullest expression; but it speaks every emotion of his animated mind; it has more of the 'poet's eye in a fine frenzy rolling' than I ever witnessed. He has fine dark eyebrows, and an overhanging forehead." (Dorothy Wordsworth letter to Mary Hutchinson, June 1797)
The Excerpts from these two letters show the symmetry and equal affection shared between Dorothy and S. T. Coleridge. While neither thought much of the other in appearance, they both acknowledged (even on a first meeting) the mind and capable wit of the other, remarking that it was this above all else that was the appeal of the other. Dorothy was remembered as her true self among her friends and now posterity—that is as a keen observer, a strong mind, and a stronger will. Higher praise could not be imagined by the Lake Poets, and she proved her legacy through her rich descriptions of the people and world around her.